 La Forge is situated deep in the rural Normandy countryside but only a short drive from several beautiful beaches. It's perfect for a romantic getaway or a cosy holiday with family and friends.

The Select Club password has changed for 2016 please email for details or refer to Facebook.

Be part of the La Forge 10th Anniversary Event on Saturday 2nd July 2016. 
Read more here...
Located between three traditional french market towns: La Haye du Puits; Périers; and Carentan.  You can go hiking, mountain biking, swimming, or shopping, or if you prefer, you can just read and relax in the garden.  There are endless possibilities!

In the warm summer evenings you can relax, with a bottle or two of your favourite wine, cidre bouché or bière, to the gentle sound of our fishpond.  In the winter you can snuggle up in our rustic lounge beside the warmth of a roaring wood stove.




Copyright: Normandy Holiday Cottages Limited, company number 5946035, registered in England and Wales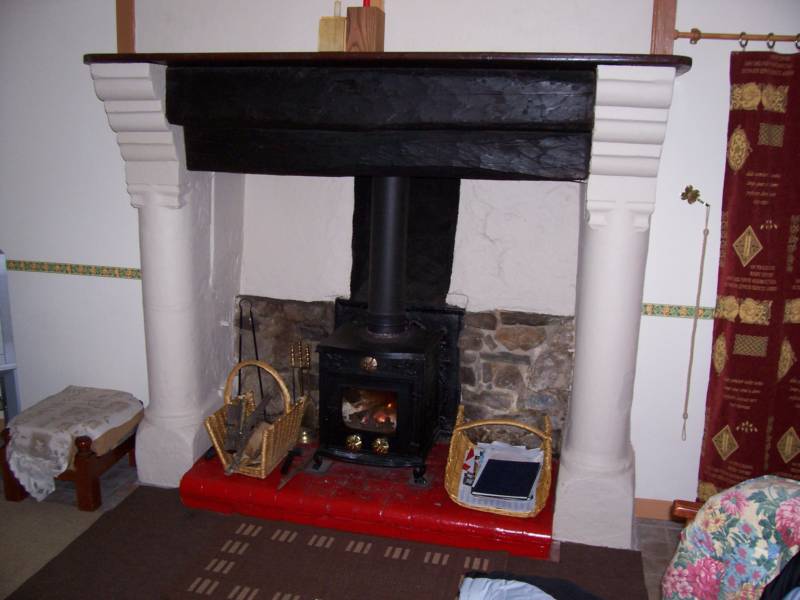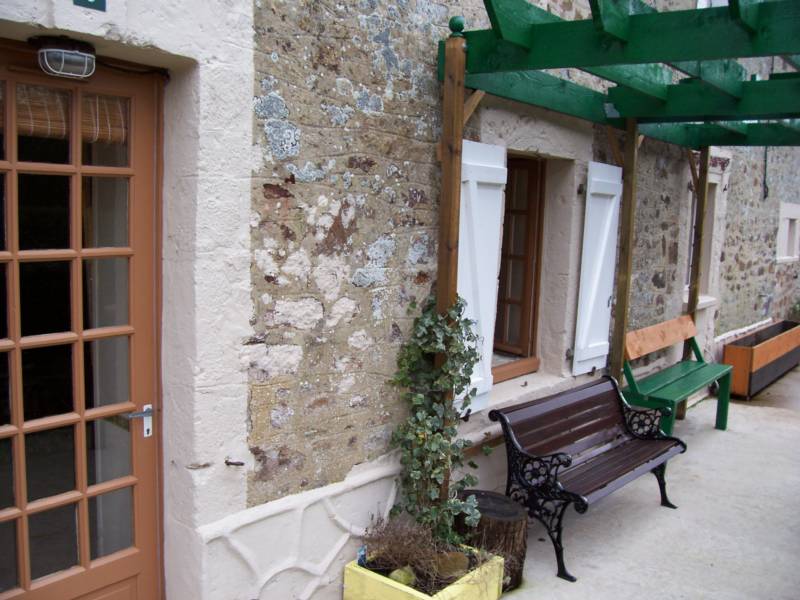 La Forge, 3 rue du Donjon, Le Plessis-Lastelle, 50250

Registered office: 62-64 Priory Crescent, Southsea, Hampshire, PO4 8RN, Angleterre

Sit by the warmth of  our real wood burning stove.

Relax and wine and dine alfresco late into the evening.